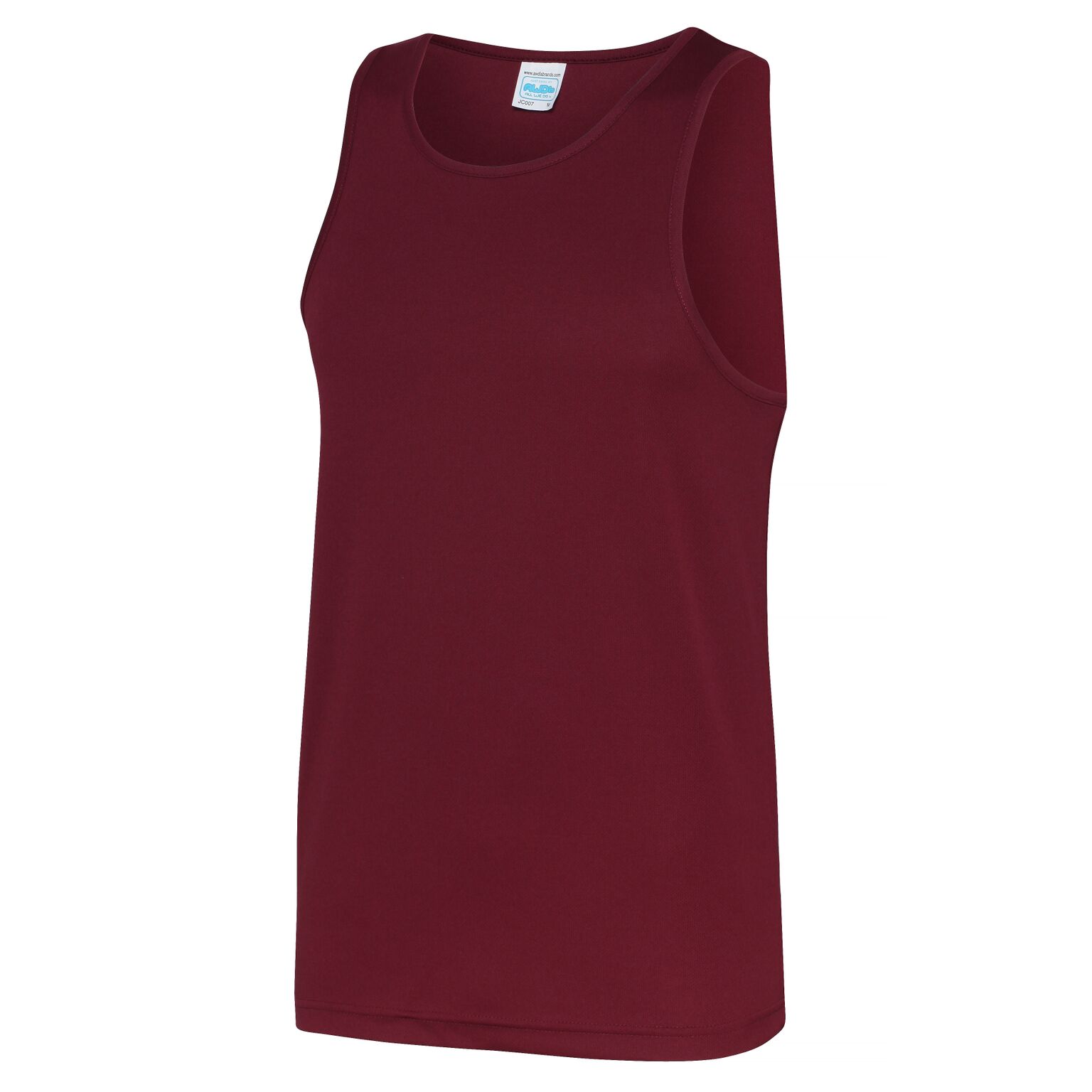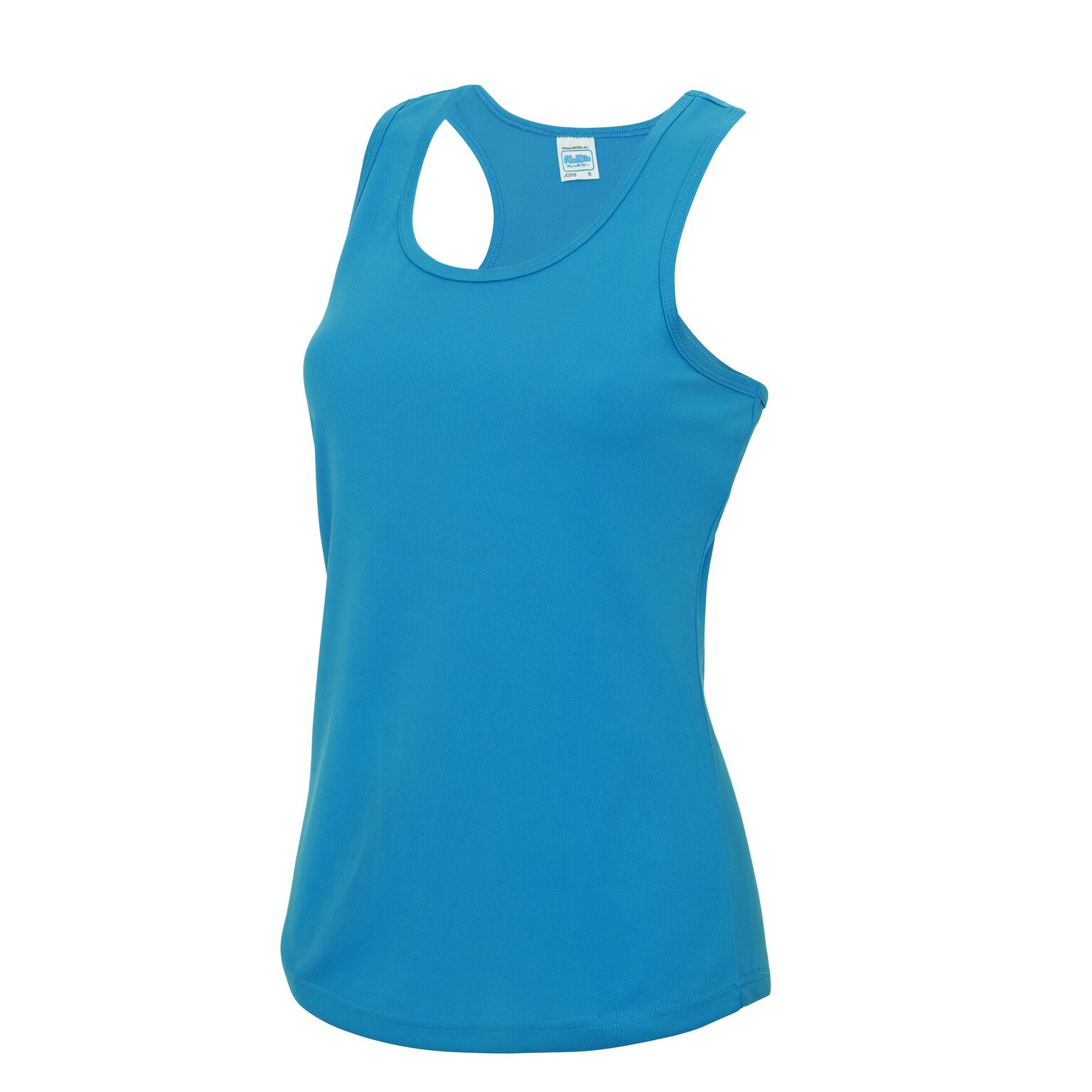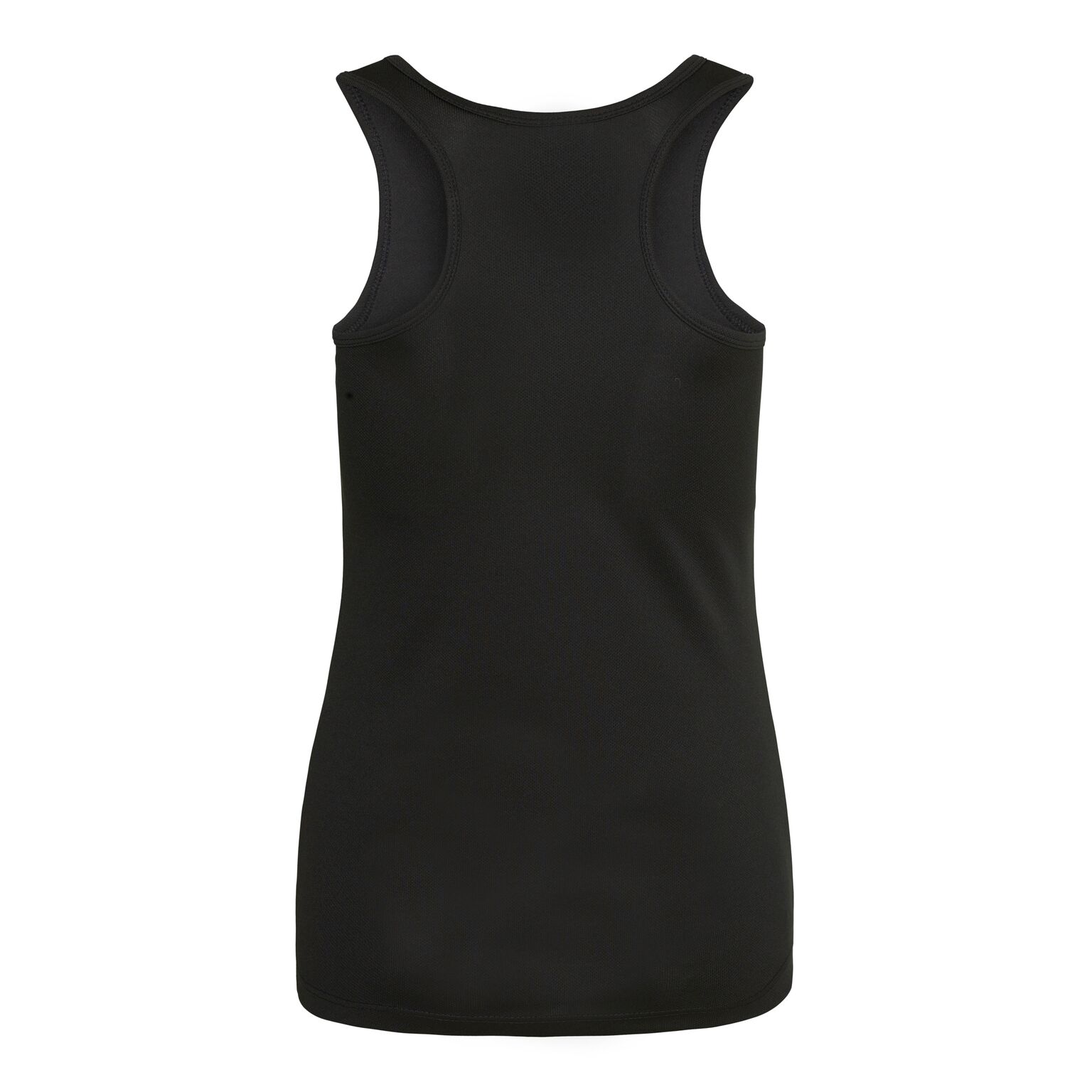 These deals are for single standard colour print only, we charge extra for multiple prints and certain colours.
Our standard vests are great quality and are perfect for printing onto. However, other brands are available and you can request which brand you want to have. Prices may vary depending on the brand
For more information on extras please contact us.
Printed Vest Tops
Single standard Print
10 Printed Vest Tops - £75 (£7.50 each)
15 Printed Vest Tops - £99 (£6.60 each)
20 Printed Vest Tops - £126 (£6.30 each)
30 Printed Vest Tops - £180 (£6 each)
50 Printed Vest Tops - £275 (£5.50 each)
75 Printed Vest Tops - £397.50 (£5.30 each)
100 Printed Vest Tops - £500 (£5 each)
All prices are excluding VAT
Description
Women's and men's vests available

Sizes S - 2XL

20 colours available

100% Polyester
For quotes and information
We understand that every order is different, which is why we are here to help.
Maybe you aren't exactly sure what you need and you need help deciding all the details.
Our team are dedicated to find the best options for you. Click contact below to start your enquiry.
Check out some of the vests we've printed below!