Your life is special, so Urban Identity is here to help capture all those special moments in it – Choose, Create, Print - Three simple stages to having a unique product celebrating what you do! It is print on demand. You ask – we deliver. We specialise in bespoke printed clothing and printed gifts. The most important word at Urban Identity is "together". Together we can achieve whatever we want to achieve, together makes us a team and together we will deliver what you want.
Urban Identity, is a UK company, which already sets us apart from many similar internet companies'. We are based in Bristol, but we believe we are very different from other companies offering similar products and service. As we do all our business in the UK there are no high shipping fees, delays or middle man mark ups.
Our values are ethically and environmentally focused but we are more than just a T Shirt printing company.
Complete Fulfilment Service
Want to sell your own clothing range but don't want to tie loads of money up in stock? Then we have the solution for you!
We can give you your own white label eCommerce facility and give your products a uniqueness that your brand deserves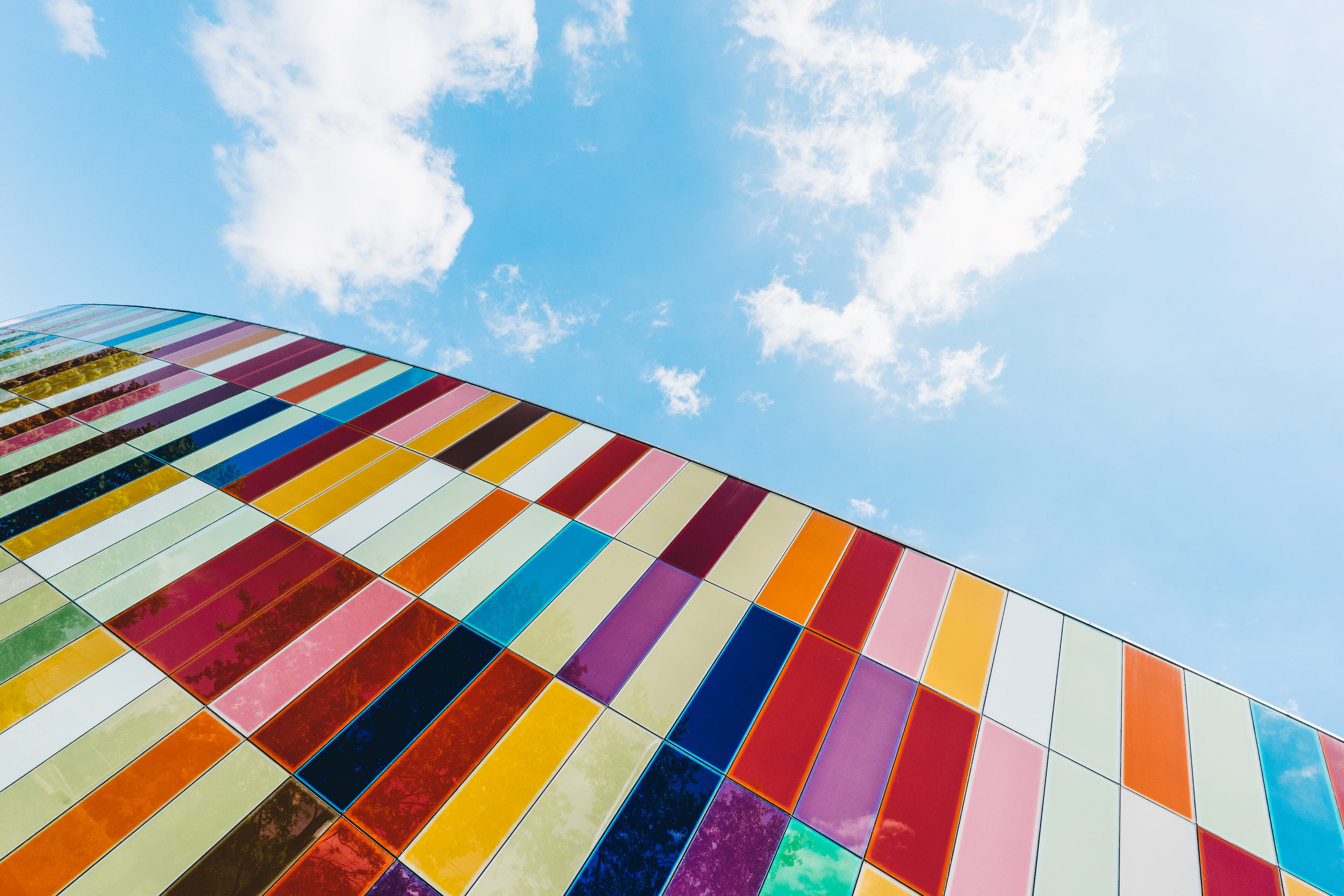 Team Sportswear
We take our values and beliefs into supplying work wear and sportswear for clubs, groups, colleges, universities, hospitals and businesses.
Team sportswear is another area where together we can give you fantastic products at fantastic prices to make your team look outstanding. No matter what your sport is, we have the products to suit the rigorous demands including many well-known brand names.